Get on the bus with the Adminplex team!
Adminplex Resource Services (a subsidiary of JONES DesLauriers Blevins) has been providing group benefit and retirement plan administration services since 1997.  Working with insurance consultants, associations and business owners, we help them save time and money while increasing their efficiency.  Our unique and talented people are what drives our success in delivering administrative, retirement, health and productivity solutions.
We understand what you're looking for in a career because HR consulting is a major part of what we do. When you become part of the Adminplex team, you'll quickly become knowledgeable on the many ways we help clients approach their business challenges. You'll contribute from your first day on the job and you'll be part of a culture that emphasizes teamwork, recognizes accomplishments, and encourages growth.
Success is built on the strength of the team. We are always looking for new and innovative members to add to ours, specifically in the role of Group Benefits Administrator. We have offices in Toronto, Barrie and Sudbury.
Apply today at careers2024@Adminplex.ca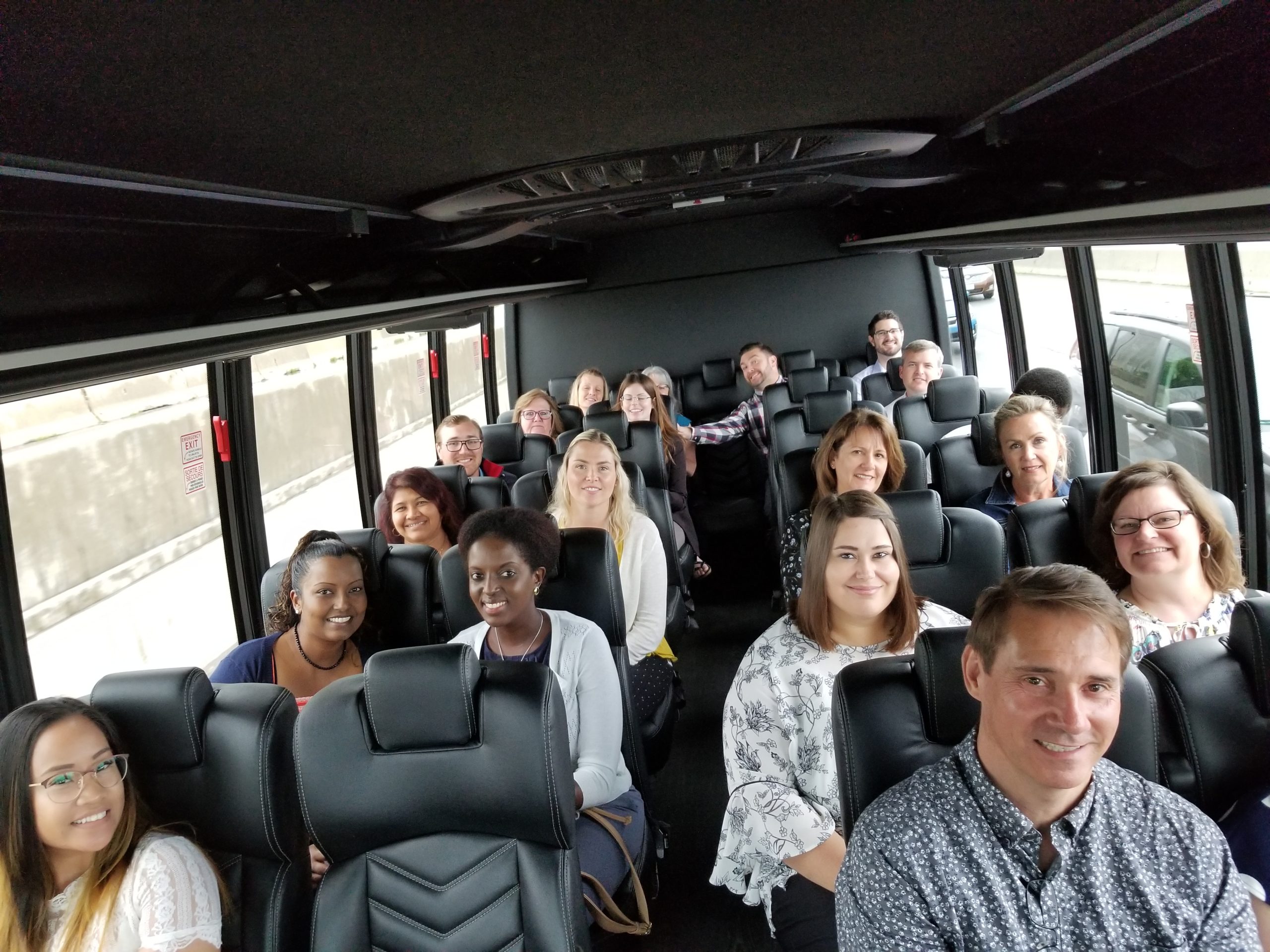 As a Summer event, some of the Toronto team headed out to see the hit show Come From Away!